About Us
We are a group of 18 officers and over 100 student volunteers, who have operated since 2018.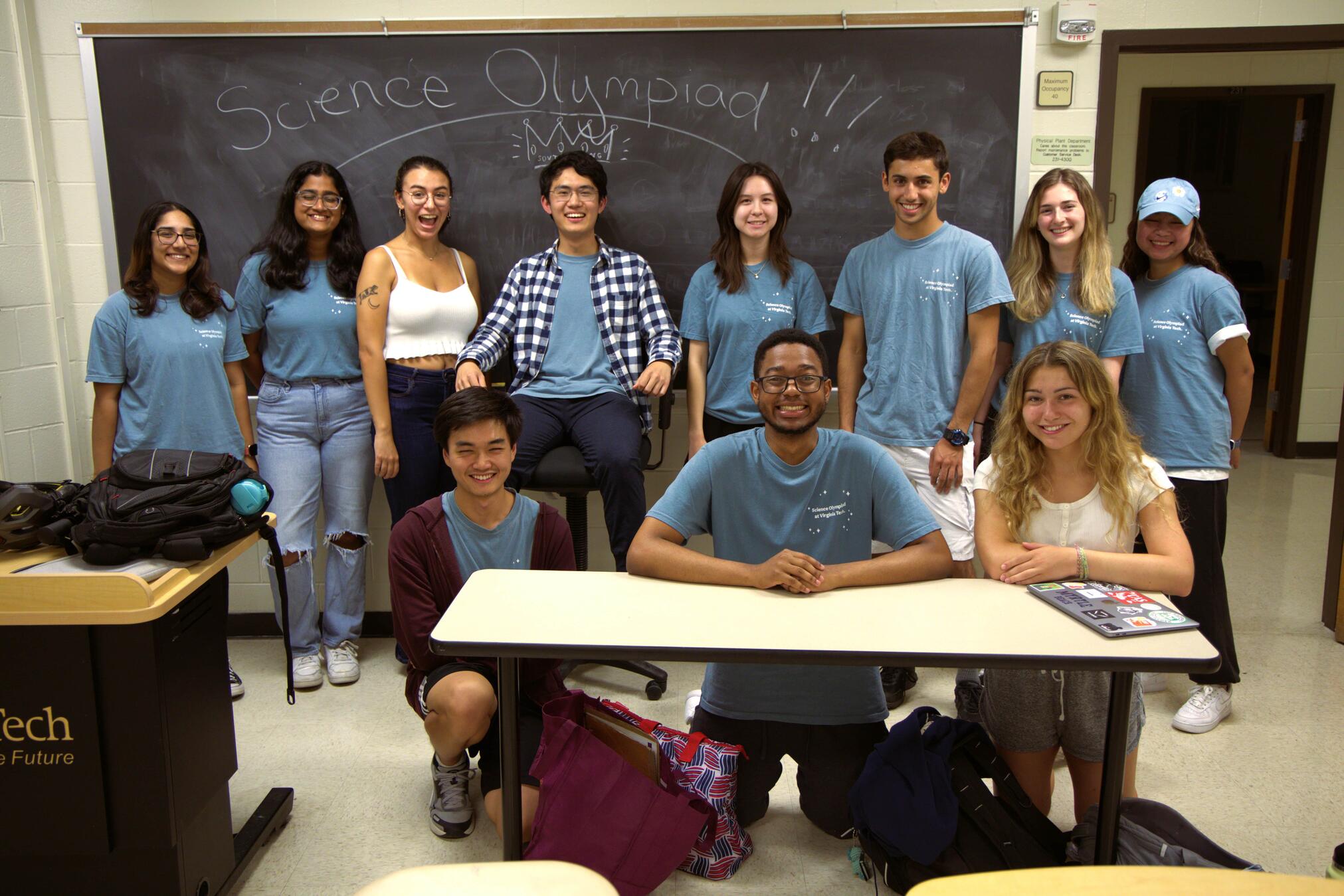 Our mission is to foster competitive Science Olympiad in the heart of Southwest Virginia, leading to life-changing STEM experiences. We do so through two priorities:
Hosting high-quality tournaments,
facilitated by dedicated Virginia Tech students in STEM
Pursuing outreach initiatives
to schools and new teams, locally and online
We welcome you to connect with us! Please see our
Contact
page.